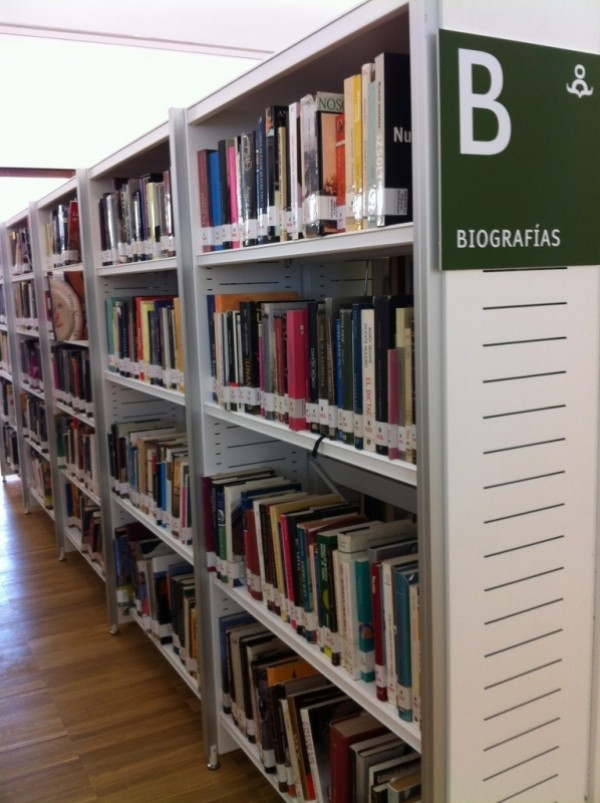 NOTE:  This biography has been revised and now includes text from my school board campaign biography (9/27/2007).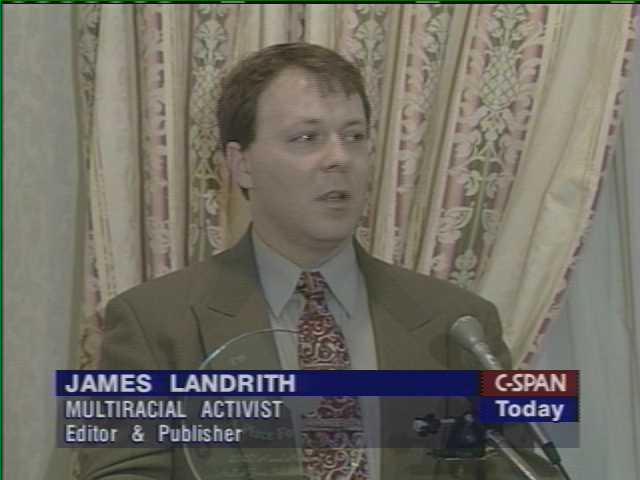 James Landrith was born in Peoria, Illinois and raised in nearby Deer Creek. Landrith left Central Illinois in 1989 to serve a six year active duty enlistment in the United States Marine Corps. His duty stations included Camp Lejeune in North Carolina, Saudi Arabia and Henderson Hall in Arlington, Virginia. Landrith was honorably discharged from the Office of the Legislative Assistant to the Commandant of the Marine Corps in January 1995 after reaching the rank of Sergeant (E-5) and receiving the Navy Commendation Medal in 1995 and Navy Achievement Medal in 1990.  For a more thorough military biography click here.  Following his discharge from active duty in 1995, he made his home in Northern Virginia settling in Fairfax County.
Landrith went on to become an Associate Analyst with the Defense Base Closure and Realignment Commission (DBCRC), chaired by Senator Alan J. Dixon, for the 1995 round of base closures. He moved on from the DBCRC to the government relations departments of several national trade associations to gain significant knowledge of the legislative process, politics and Capitol Hill.
In 1997, Landrith founded The Multiracial Activist and in 2000, The Abolitionist Examiner.  Through his work at The Multiracial Activist, Landrith is a member of many civil liberties coalitions dedicated to fighting domestic surveillance, government database invasions of privacy, no-knock warrants, suspension of habeous corpus, encroachments on student privacy, eminent domain abuses and other issues. Following the terrorist attacks on New York and Washington, DC, Landrith spoke out along with a broad coalition of conservatives, liberals, libertarians and others against Congressional and Administration attempts to trade civil liberties for a false sense of secuirty and continues to remain involved with several broad-ranged coalitions on that front. In addition, his website publication participated as a plaintiff in a Freedom of Information Act lawsuit filed by the Center for National Security Studies against the Department of Justice.  The lawsuit attempted to force the Department of Justice to disclose the names of those individuals illegally detained by the federal government in the years following the tragic attacks on Septemer 11, 2001.
Landrith is founder of Pious Pagan Publishing and a syndicated commentary blogger through Newstex and Lexis/Nexis.  In addition to writing for The Multiracial Activist, The Abolitionist Examiner, ChronWatch, INTERRACIAL VOICE, The Libertarian Enterprise, Liberty for All, NashvilleDigest.com, L52.net, PopPolitics.com and G-21, Landrith has been interviewed for, consulted on or mentioned in several book projects and stories by national and international media such as ABCNews.com, ABC Evening News, About.com, Associated Press, The Boston Globe, Community College Times, Die Zeit, Entertainment Weekly, Gannett News Service, IntellectualCapital.com, The Kansas City Star, The Los Angeles Times, NBC Nightly News, National Journal, Newhouse News Service, The New York Times, NewsMax.com, Newsweek, Pensacola News Journal, Rodale Press, The State and Wired.
In addition, he has also appeared on C-SPAN discussing racial classifications, On Point with Armstrong Williams, BET News, Free Speech TV, Sat.1 (Germany), Fast Band Global Cast, National Public Radio, Columbia University Radio News, YLE (Finland) and has submitted testimony for the record to the South Carolina Senate Committee on Education regarding Bob Jones University. A more thorough listing of Landrith's media coverage is available here.
In addition to his military service, activism and advocacy efforts, Landrith gave back to the community by volunteering his time for several years as a literacy teacher and tutor.  He also served as a Board member and on the executive committee of a nationally recognized literacy center.
Growing up the son of a town mayor/fire chief/scoutmaster/rescue squad chief in Tazewell County, Illinois, Landrith understands well the concept of public service and the demands of constituencies.  In addition, as the grandson of a well-known county Deputy Sheriff and candidate for public office in Peoria County, Illinois, Landrith grew up in the shadow of a great man who put service before politics.
Landrith was born into a proud political family of diverse beliefs and political persuasions including: Democrat James A. Landrith, Sr., Mayor and Trustee of Deer Creek, Illinois (father); Republican Robert Jackson, Peoria County Deputy Sheriff; and Candidate for County Sheriff (grandfather); Prohibition Party VP nominee Ira Landrith (first cousin, thrice removed); Democrat George C. Landrith, Jr., Mount Vernon District Supervisor (fourth cousin); and Republican George C. Landrith, III (fourth cousin, once removed), two-time candidate for U.S. Congress (R-VA).
A former tutor of adult learners and a strong believer in literacy training, Landrith served on the Board of Directors of Push Literacy Action Now (PLAN) in Washington, DC. A 1988 graduate of Deer Creek Mackinaw High School, he currently holds an A.A. in General Studies from the American Military University and is completing a B.A. in Middle Eastern Studies at the American Military University.
Of "multiracial" descent (European, American Indian and likely Melungeon), Landrith has been married to education journalist Cheryl Gamble for 13 years.  They live in Alexandria, Virginia with their two children.
He can be reached by email at: james@jameslandrith.com.
Writing and Editing Resume:
1988 – Reporter, Harbinger (Illinois Central College)
1995-1996 – Editor, FedFax (Health Insurance Association of America)
1998-2005 – Editor, Policy Positions (America's Community Bankers)
1997-2003 – Contributing Writer, Interracial Voice
1997-present – Founder, Editor and Publisher, The Multiracial Activist (Pious Pagan Publishing)
2000-present – Founder, Editor and Publisher, The Abolitionist Examiner (Pious Pagan Publishing)
Published in The Libertarian Enterprise, Chron Watch, NashvilleDigest.com, L52.net, PopPolitics.com, Liberty For All, Rational Review, G21 and others
2002-present – Blogger, Taking The Gloves Off (Pious Pagan Publishing)
2005-present – Syndicated Blogger (Newstex, BlogBurst, Reuters, Chicago Sun-Times, etc.)
2008-present – Blogger, Remodel 4 Life
Awards and Honors:
Lamplighter's Award from Multi-ethnic Women for Media Fairness
Teacher of the Month from Push Literacy Action Now
Navy Commendation Medal from United States Marine Corps
Navy Achievement Medal from United States Marine Corps
Kuwaiti Liberation Medal from the Republic of Kuwait
Kuwait Liberation Medal from the Kingdom of Saudi Arabia
Meritorious Mast from United States Marine Corps
Certificate of Commendation from United States Marine Corps
Advocacy and Community Activities:
Teacher and Board Officer, Push Literacy Action Now (PLAN)
AIDS Walk Washington
Asylum Working Group
Anti-National ID Card and REAL ID Coalitions
Anti-Domestic Surveillance Coalitions
Coalition for Constitutional Liberties
Multiracial Identities and Interracial Relationships
Racial Classifications for Census 2000
Racial Privacy Initiative
Veterans for Common Sense/Veterans for America
Current and Past Memberships and Board Activities:
Personality
After taking the Keirsey Temperament Sorter I was evaluated as an INTJ (Rational Mastermind). For more information on this personality type, click here. Other INTJ links are below: