So, I finally did what I said I was going to do so many years ago. I put out a collection of my early poetry. I have only been talking about it since before I enlisted in the Marine Corps in 1988. While the works in this book do not represent my best writing, they are special to me as markers of my progression as a writer. I will be releasing more books this year, to include some collections of my previously published essays on various topics. I've been blogging and writing long enough to have a decent crop of articles and essays to use. In 2016, I will be issuing a collection of poetry written in this century.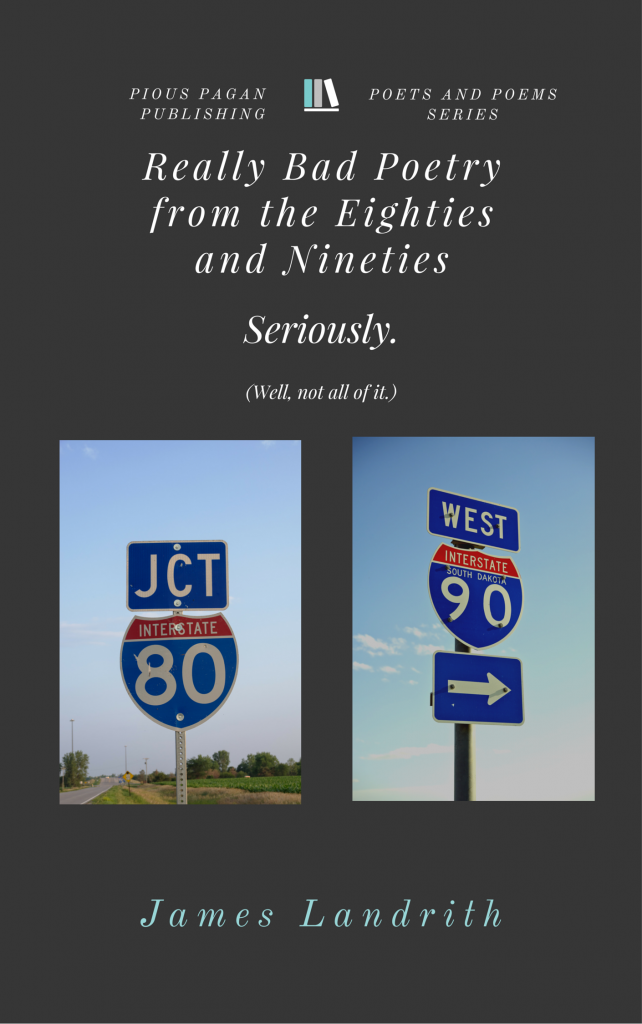 Readers interested in this new volume of poetry can purchase it online at the following stores and locations:
If you do pick up a copy, please be a buddy and leave a review for a newly published author!
Thank you.