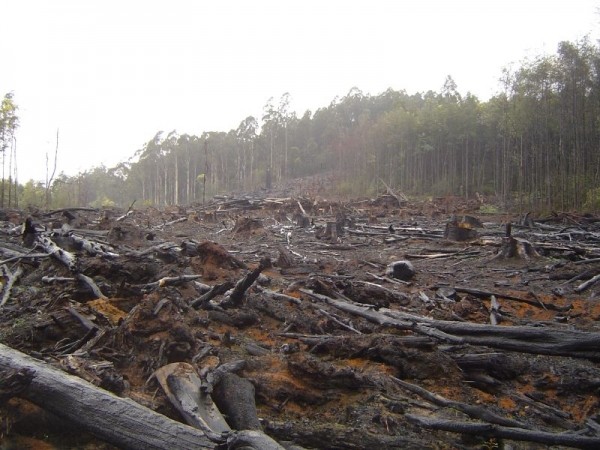 Posted on March 28, 2015 by admin in Books, Poetry and Short Stories, Science and Technology.

Dead Trees and Pixels (or Creativity Is The Real Answer) by James Landrith crustmania / Foter / CC BY The e-books vs. dead tree media discussions and snobbery fascinates me. People frequently post self-congratulatory articles (from online versions of publications, of course) bemoaning the existence of e-books. I have a few thousand hard copy books […]

Continue Reading... 1 Comment.