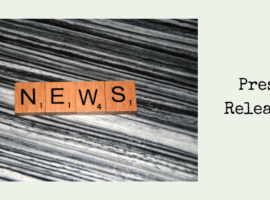 Posted on October 18, 2007 by admin in Press Releases.

DNC: Is Romney REALLY Bragging About Bob Jones Endorsements? WASHINGTON, Oct. 18 /PRNewswire-USNewswire/ — The following was issued today by the Democratic National Committee: Apparently, smooth-talking Mitt Romney is so desperate to win over the extreme right wing of the Republican Party that he is willing to turn a blind eye to the racist, anti-Catholic, […]

Continue Reading... No Comments.