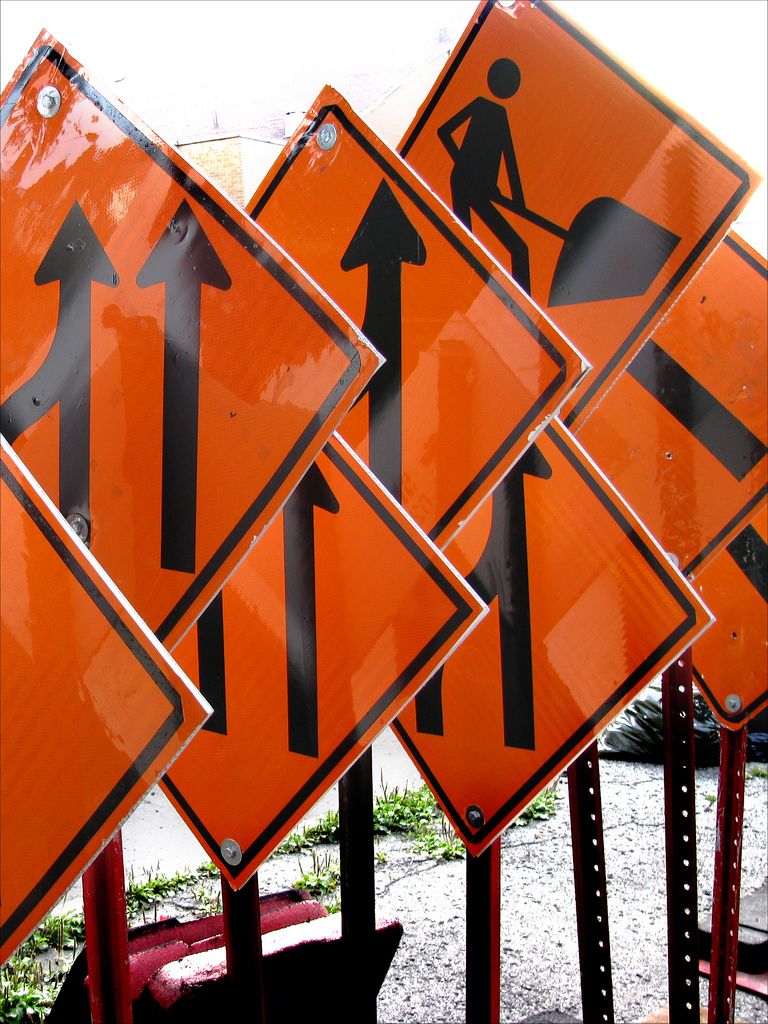 Posted on May 19, 2015 by admin in Website Updates and Repairs.

You know what is awesome? When your Joomla to WordPress conversion tool actually does the job as advertised. I'm going to do some clean up over the next few days and then the old site will be nuked and replaced by the new WordPress CMS. I still need to work on installing and modifying themes, […]

Continue Reading... No Comments.