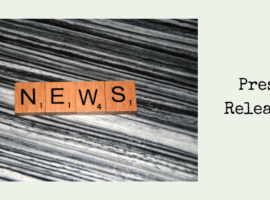 Posted on October 5, 2015 by admin in Advocacy and Comment Letters, Foreign Policy, Military and War, Press Releases, Rape, Sexual Assault and Abuse.

BRIEFING: Male Sexual Assault in the Military Wednesday, October 7, 2015 2:00pm – 3:00pm 210 Cannon House Office Building The Military Sexual Assault Prevention Caucus invites you to attend a briefing on male sexual assault. The latest report from the Department of Defense's Sexual Assault Prevention and Response Office (SAPRO) showed that a large number of men […]

Continue Reading... No Comments.