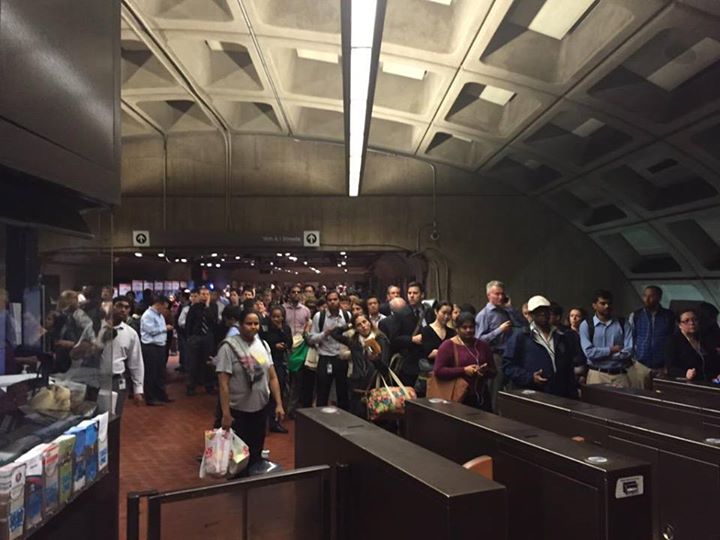 Posted on May 21, 2015 by admin in Economics and Financial Services, Science and Technology.

This is the station I take home every day. I'm glad I worked late tonight…   Unsuck DC Metro About 50 minutes ago, Metro said there were only "residual delays" on the OR/BL/SV after a power outage. Here's Farragut W. (via @savetheblueline)

Continue Reading... No Comments.