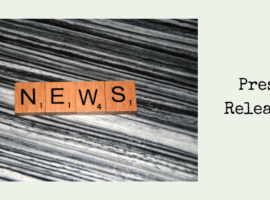 Posted on March 15, 2017 by admin in Press Releases.

Press Release FOR IMMEDIATE RELEASE The Multiracial Activist Receives 2017 Best of Alexandria Award Alexandria Award Program Honors the Achievement ALEXANDRIA March 15, 2017 — The Multiracial Activist has been selected for the 2017 Best of Alexandria Award in the Media & Entertainment category by the Alexandria Award Program. Each year, the Alexandria […]

Continue Reading... No Comments.