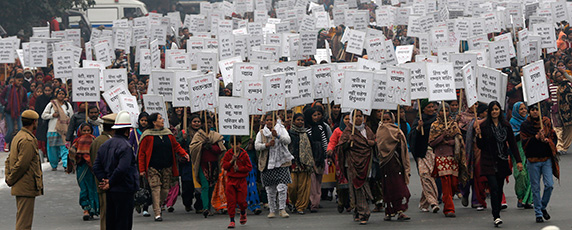 Posted on February 12, 2014 by admin in Press and Government Mentions.

Finding the Courage to Cover Sexual Violence By Frank Smyth Committee to Protect Journalists http://cpj.org/2014/02/attacks-on-the-press-security-sexual-assault.php A sensitive if not taboo subject in much of the world, sexual violence often goes unreported. Covering sexual assault, including rape, can bring swift and unpredictable repercussions, leaving many journalists and others torn over how best to navigate the risks. […]

Continue Reading... No Comments.