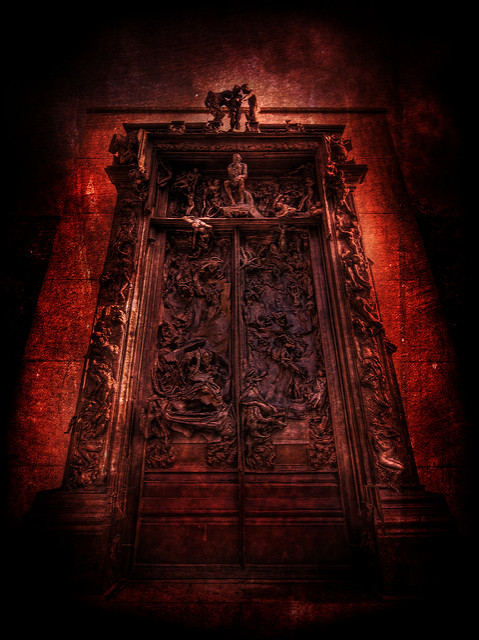 Posted on June 14, 2016 by admin in Religion and Spirituality.

Loving the "Sinner" But Hating the "Sin" Isn't Actually a Thing (and Stuff) Photo credit: Stuck in Customs via RemodelHunt / CC BY-NC-SA So, after the horrible mass murders of a mostly Latino and Black LGBTQ group of club-goers in Orlando, social media is getting stopped up again with self-congratulatory bullshit. As Christians and […]

Continue Reading... 1 Comment.