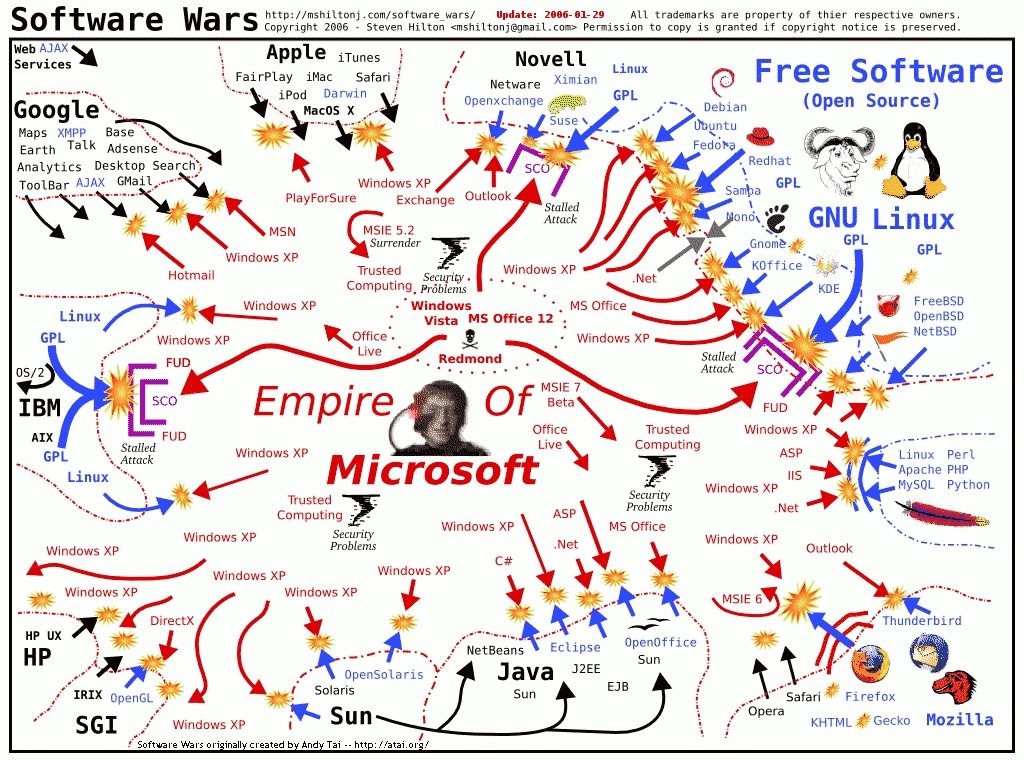 Posted on November 15, 2016 by admin in Human Resources, Science and Technology.

Sometimes, you get an asshole selling enterprise IT solutions who won't take no for an answer and you have to stop being nice. When I was working HR, it was fascinating to me that people selling HRIS systems couldn't grasp the concept of centralized authorizations and enterprise wide conformity for large corporate HR processes. […]

Continue Reading... No Comments.