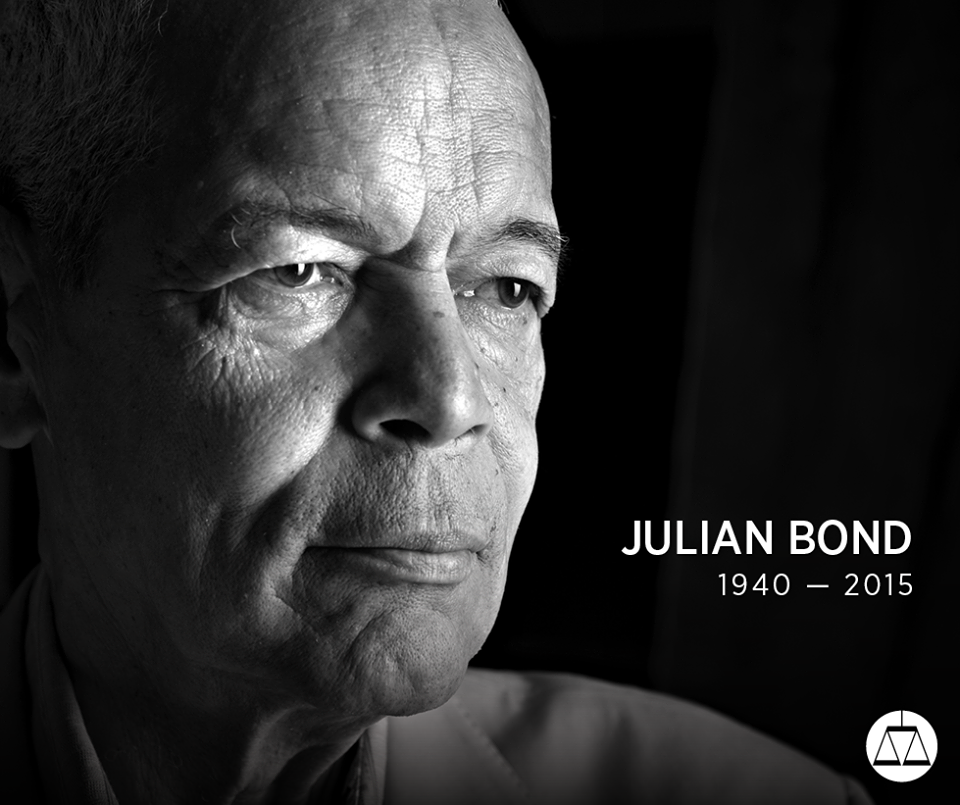 Posted on August 16, 2015 by admin in Civil Liberties and Advocacy Efforts, Race Relations.

The Multiracial Activist Statement on Life and Death of Julian Bond I had a lot of respect for this man, even while disagreeing vehemently with the NAACP's utterly repugnant, indefensible and outright hostile views on the right of multiracial individuals to self-identify as they see fit. I did get the honor of serving […]

Continue Reading... No Comments.